Welcome to Movie Design Bundles Inc, your number one source for all things Crazy Designs. We're dedicated to giving you the very best of digital designs, with a focus on the necessary creativity, beautiful design and customer satisfaction.
Founded in 2018 by Sherry T. Harris, Movie Design Bundles Inc has come a long way from its beginnings in Appleton city, Wisconsin. When Sherry first started out, her passion for the handmade products are made with meticulous craftsmanship drove her to do tons of research so that Movie Design Bundles Inc can offer you the world's most creative designs at the hands of God. We now serve customers all over the world, and are thrilled that we're able to turn our passion into our own website.
We hope you enjoy our products as much as we enjoy offering them to you. If you have any questions or comments, please don't hesitate to contact us.
Sincerely,
Sherry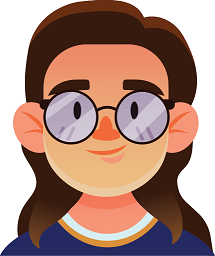 Sherry Harris
CEO / Founder
She is a professional graphics designer with more than 4 year experience in graphics design.if you are looking for designs related work then you came at right place.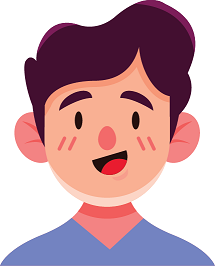 Richy Lace
Marketing Director
Google, Bing, Hubspot,YouTube,HootSuite, Certified Digital Marketer , having 5+ years of experience in Digital Marketing as an Digital Marketing Consultant .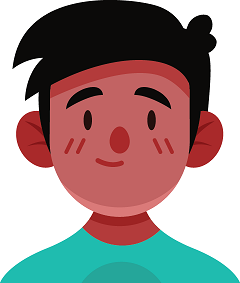 Jane Gray
Public Relations
Anything is up for discussion with no judgment or shaming. He will help you where you struggle by being a listening ear and advice you where he can.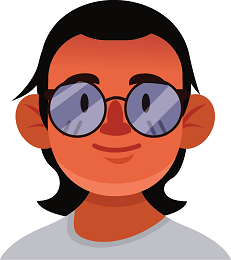 July Wood
Customer Support
He offer a number of different support and maintenance options to suit your needs and budget. All your questions will be supported by him.